Unlock a better employee experience
We help organisations and employees work together to attract, onboard, retain and develop talent that performs.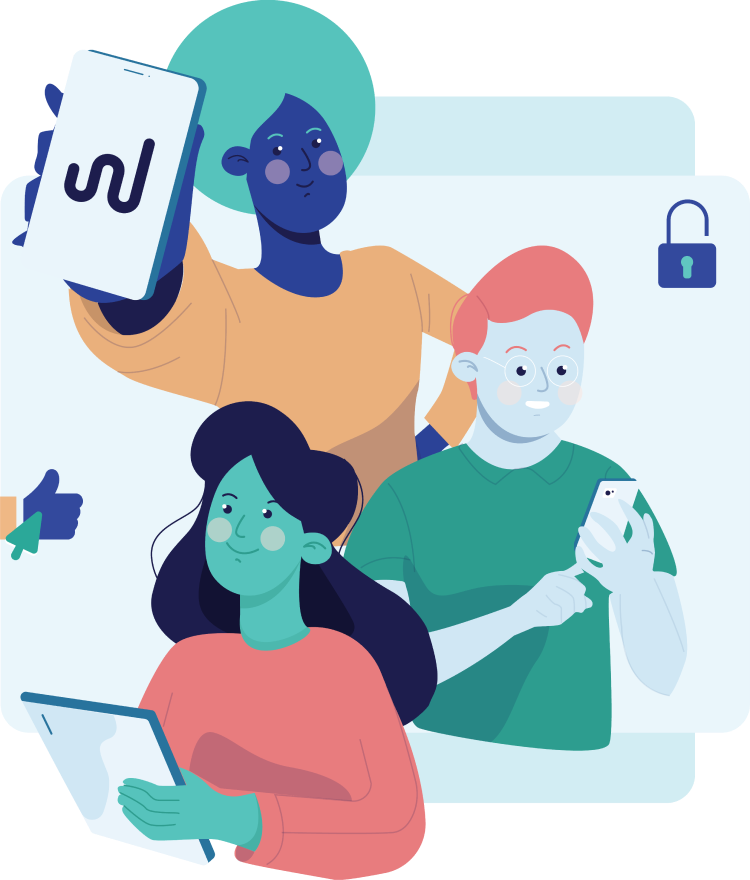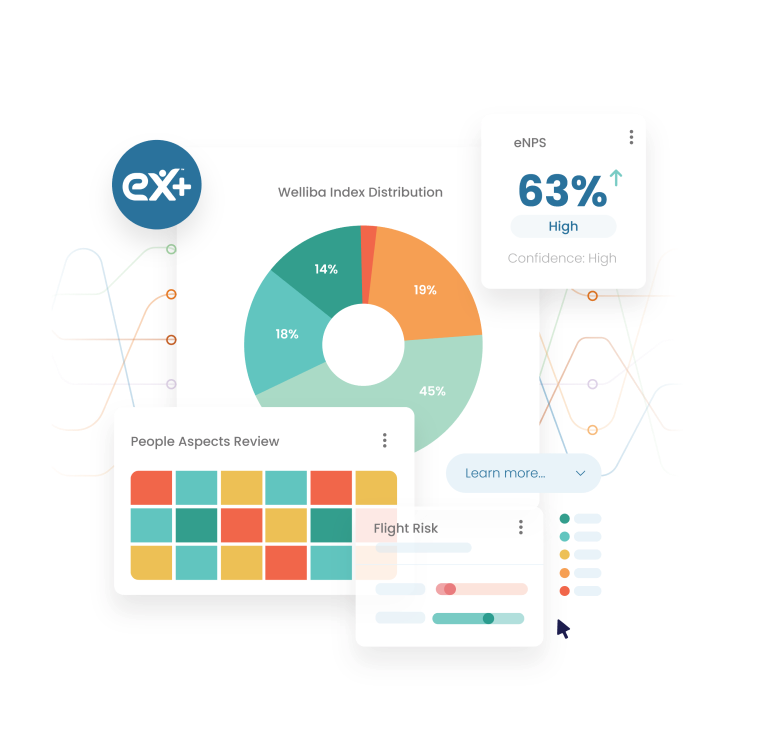 EX+, the first Employee Experience Management System
At its core: predictive insights and advice at individual and aggregate level, continuous conversations and employee ownership; matched with rigorous privacy and measurable ROI.
Our EX model has proven impact
Welliba's extensive research has uncovered the predictive drivers of EX, which
we have used to shape the Welliba model. Our research indicates that when an
employee's Welliba score is high, organisations see:
10x
Reduction in
intention to quit
14x
Improvement in
eNPS score
5x
Reduction in the
likelihood of sick leave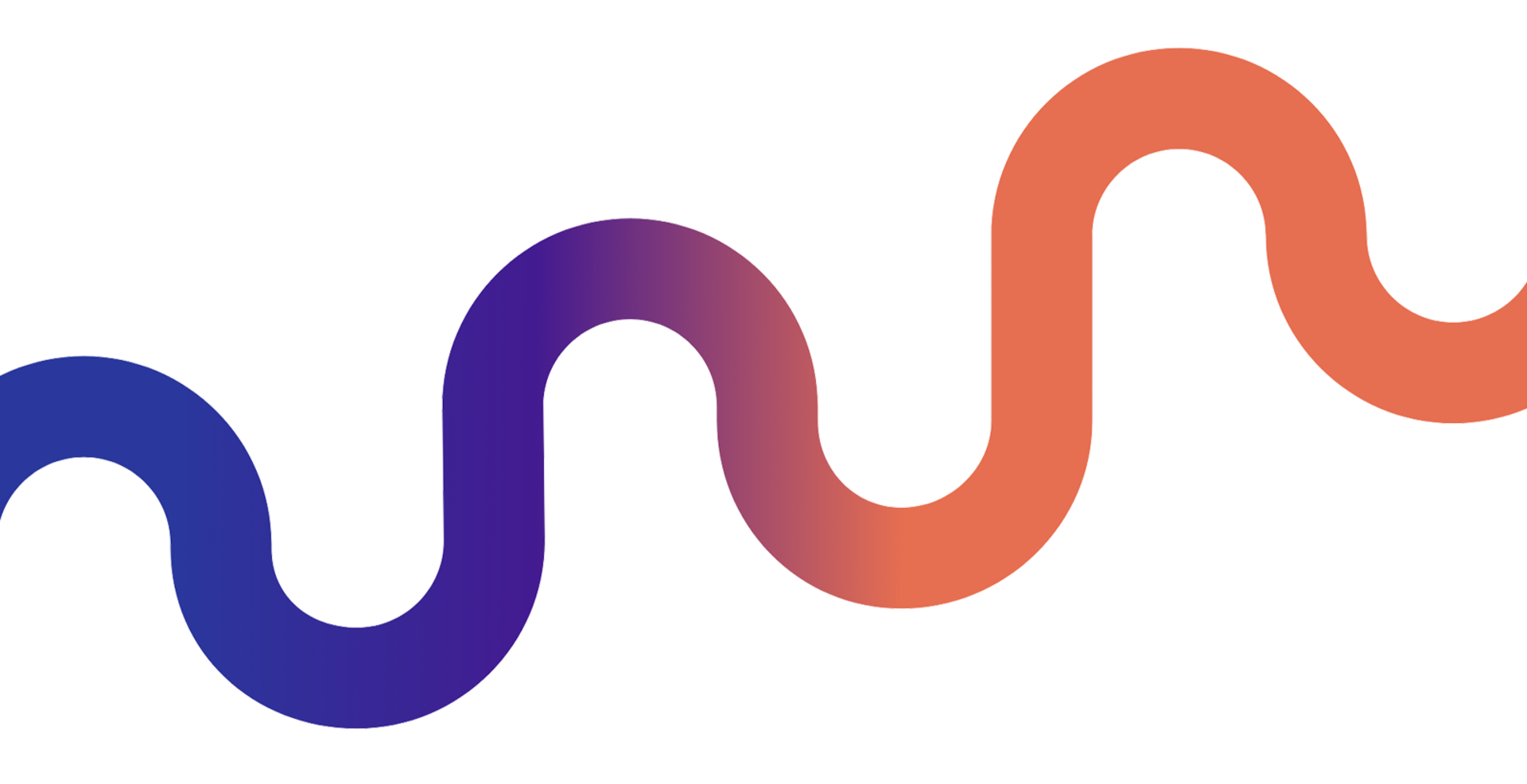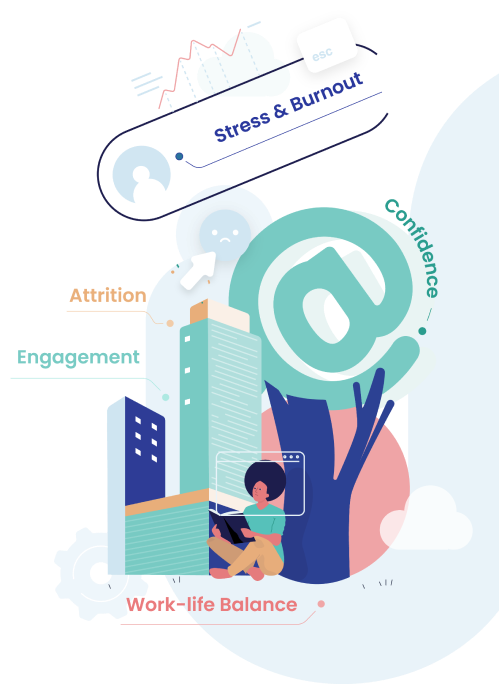 What are your EX and people challenges?
Improving employee experience during 'moments that matter'
Measuring impact of development and change programmes
Reducing attrition and absenteeism
Predicting people risks and opportunities
Empowering individuals to learn, develop and change
Understanding drivers of engagement and thriving individuals and teams
Improving health, safety & wellbeing
Measuring impact of development and change programmes