Careers
We are ushering in a revolutionary era in employee experience (EX), and we invite you to embark on this exciting journey with us. Together, we will empower organisations and employees to collaborate seamlessly in attracting, onboarding, retaining, and nurturing exceptional talent that consistently delivers outstanding performance. The multicultural global team, consisting of close to 50 colleagues from over 15 nationalities, that created Welliba has been driving the use of scientific psychometric methods in HR for more than 30 years.
We have achieved incredible success in disrupting and innovating the way companies use psychometric insights to make better decisions in hiring, promoting, and developing people.
Every person is unique. We strive for long-term commitment by offering people relevant, actionable and personalised insights. This enables people to use their own intrinsic motivation as a powerful driver for change.
Empowering People
Welliba's extensive research has uncovered the intrinsic drivers of employee experience and mapped specific contextual boosters and blockers that externally influence employee experience.
Leading with Scientific Insights
Welliba's approach works best when people provide honest data about themselves and their context, both at work and in their personal life. Only strong guarantees of privacy will convince employees to do so.
Respecting Privacy
Open Positions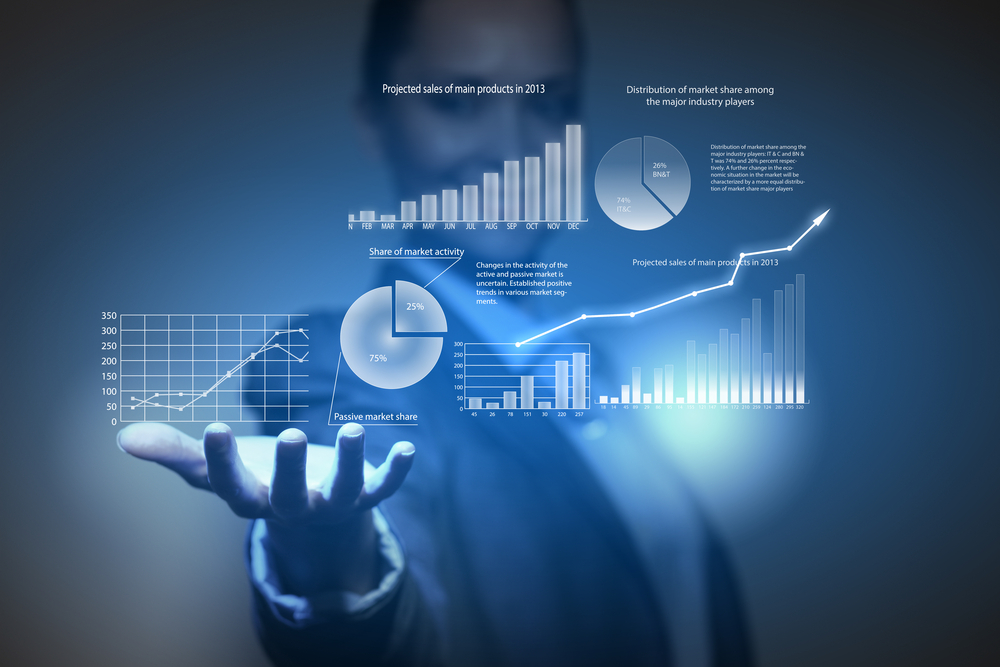 Marketing Executive
In this position, you will have a crucial role in shaping and implementing our marketing strategies. Your main tasks will involve collaborating with central teams and country leaders to develop and execute marketing campaigns, increase brand visibility, and generate leads.