About us
Welliba has been created by a global group of highly experienced occupational psychologists, privacy professionals, HR, UX and IT experts. Our aim is to unlock a better employee experience for individuals and organisations. When employees and the organisation work together, it will lead to better attraction, onboarding, retention and development of talent that performs.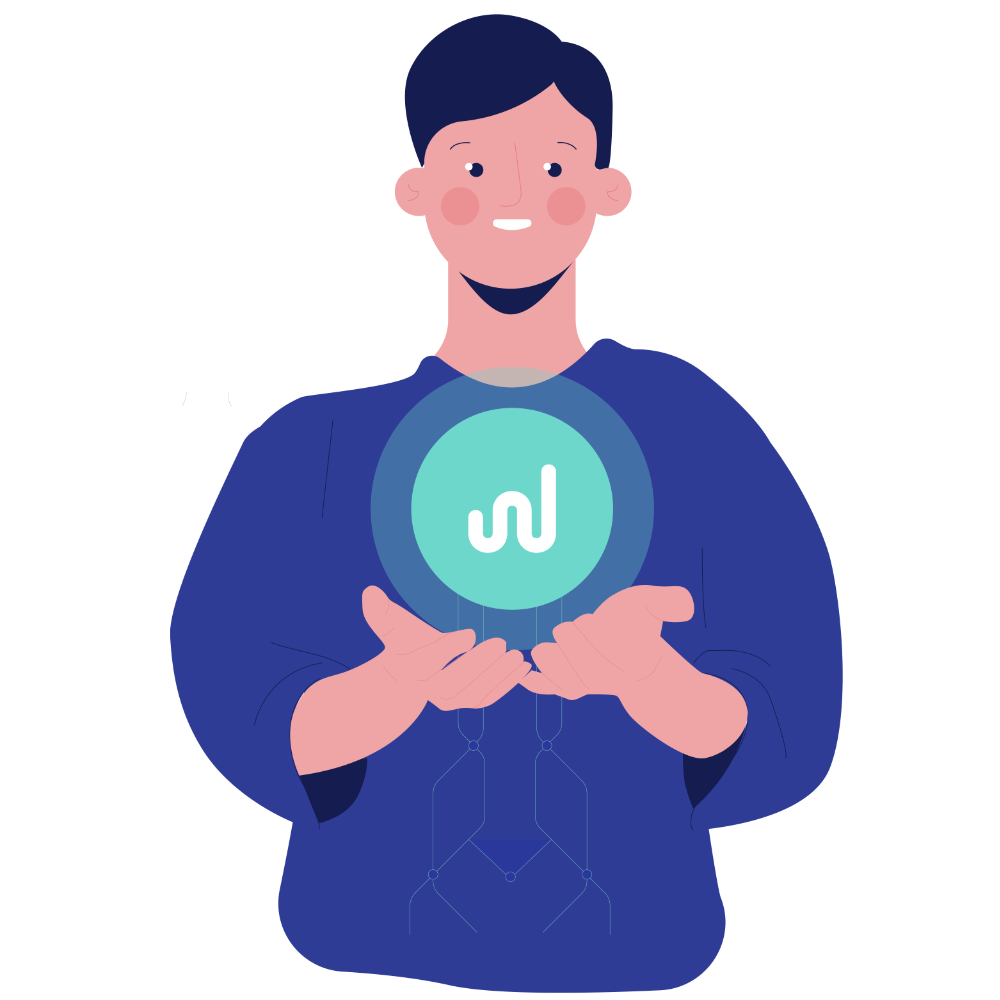 Our mission
At Welliba we help organisations and employees unlock a better employee experience. This will increase attraction, onboarding, retention and development of talent that performs.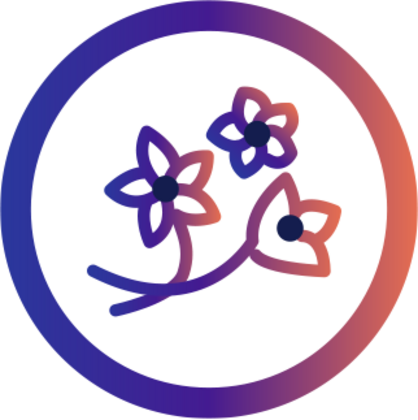 Empowering people
Every person is unique. We strive for long-term commitment by offering people relevant, actionable and personalised insights. This enables people to use their own intrinsic motivation as a powerful driver for change.

Welliba's approach combines behavioural science with human-centred technology. This enables HR to give employees more ownership of their own employee experience.
Leading with scientific insights
Welliba's extensive research has uncovered the intrinsic drivers of employee experience and mapped specific contextual boosters and blockers that externally influence employee experience.
Welliba's insights help both individuals and organisations to unlock their potential and create a new and more holistic concept of employee experience.
Respecting privacy
Welliba's approach works best when people provide honest data about themselves and their context, both at work and in their personal life. Only strong guarantees of privacy will convince employees to do so.

Our solutions follow the 'Privacy by Design' principle. We make sure people own their data, decide who to share it with, and always have full control of it.
Where we come from
The multicultural global team that created Welliba has been driving the use of scientific psychometric methods in HR for more than 30 years. We have been blessed with incredible success in disrupting and innovating the way companies use psychometric insights to make better decisions in hiring, promoting, and developing people. We have first-hand experience in what speeds up or stalls behaviour transformation in organisations. Now we are using our knowledge and experience to create solutions that improve employee experience by supporting individual growth and wellbeing as well as corporate resilience and sustainability.