EX+
The first Employee Experience Management System

Welliba EX+ is the first Employee Experience Management System (ExMS). It combines the best of behavioural science and people-centred technology to help organisations & employees work together to attract, onboard, retain & develop talent that performs.

At its core: predictive insights and advice at individual and aggregate level, continuous conversations and employee ownership; matched with rigorous privacy and measurable ROI.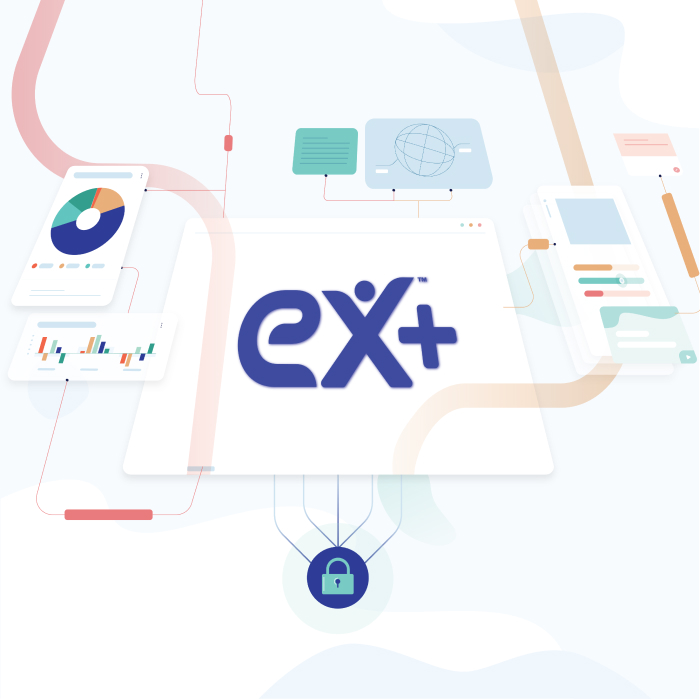 How does Welliba EX+ work?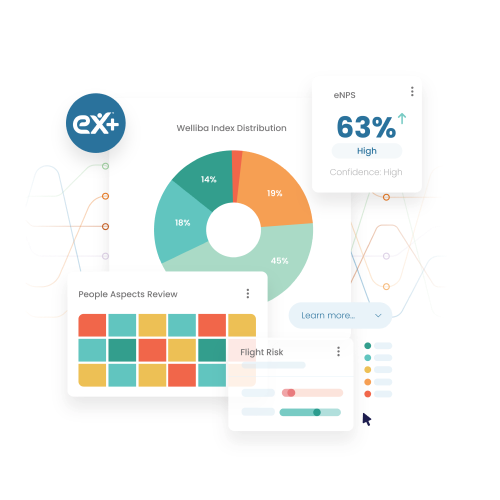 Welliba Dashboard™
Monitor how employee experience (EX) is evolving in real-time.
Predict people outcomes such as flight risk, absenteeism and engagement for specific subgroups.
Interact with specific subgroups without compromising the privacy of employees.
Evaluate the ROI on people initiatives.
BOOK A DEMO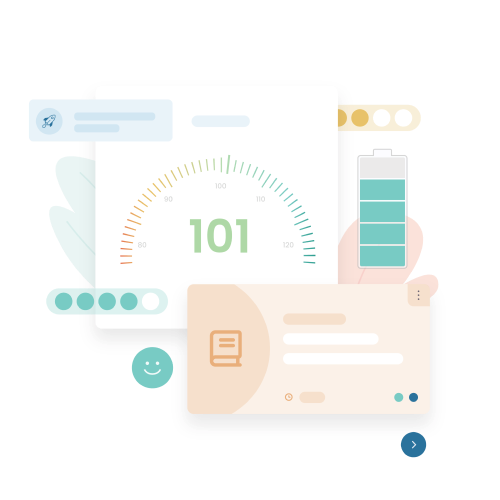 Welliba Companion™
Self-insight for employees into what drives their EX and what boosts and blocks their EX at work and at home.
On-demand, personalised advice and access to signposted company tools, resources and/or over 1000 external resources to achieve personal growth, wellbeing and a better work-life balance.
Ownership that lets individuals decide how to use the insights, advice, and resources made available via EX+ and other initiatives.
Book a demo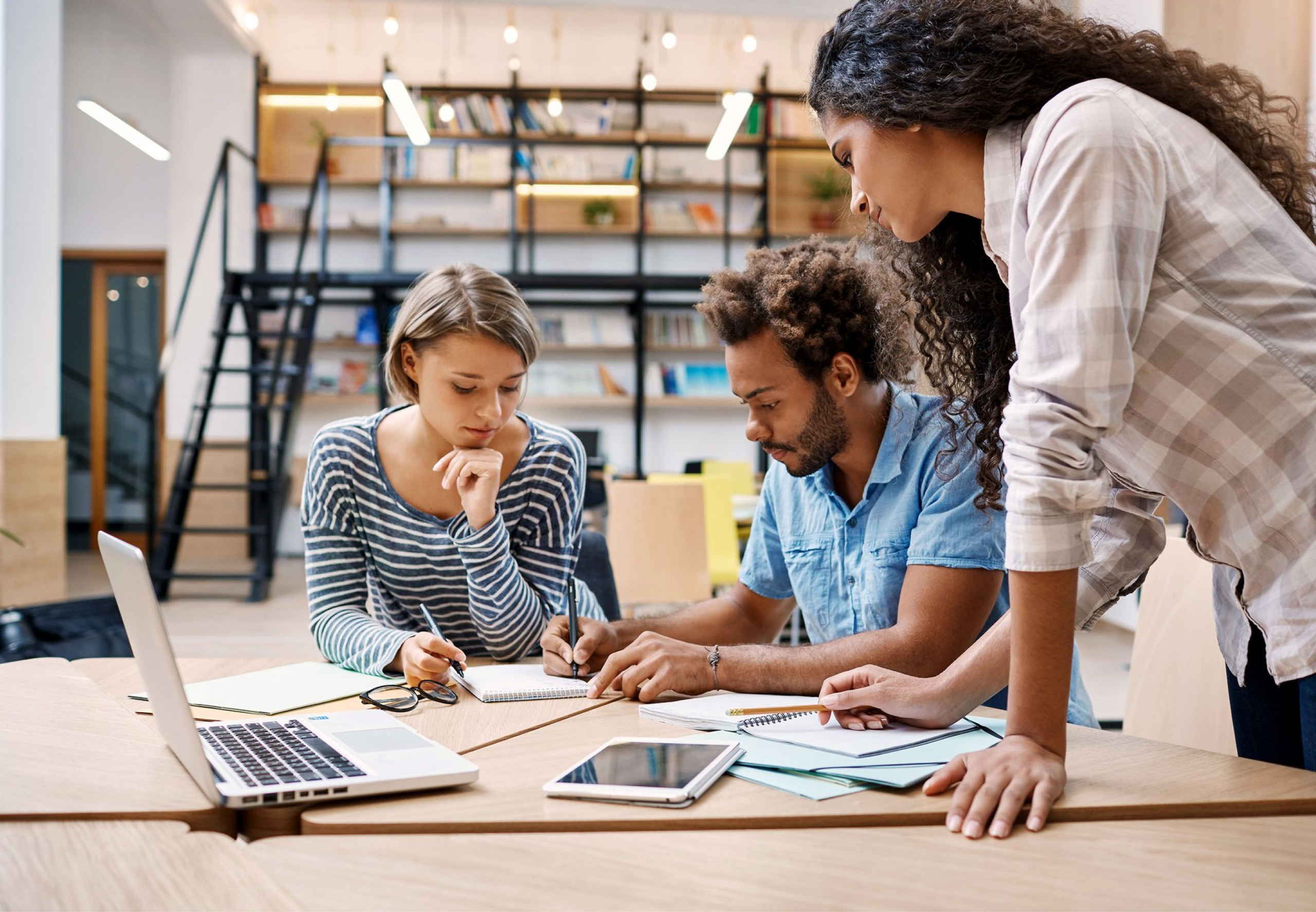 Business outcomes
EX+ can be used to improve impact on a wide range of people programmes. Whether used in small teams or across an entire organisation, the impact on both individuals and the organisation is immediate.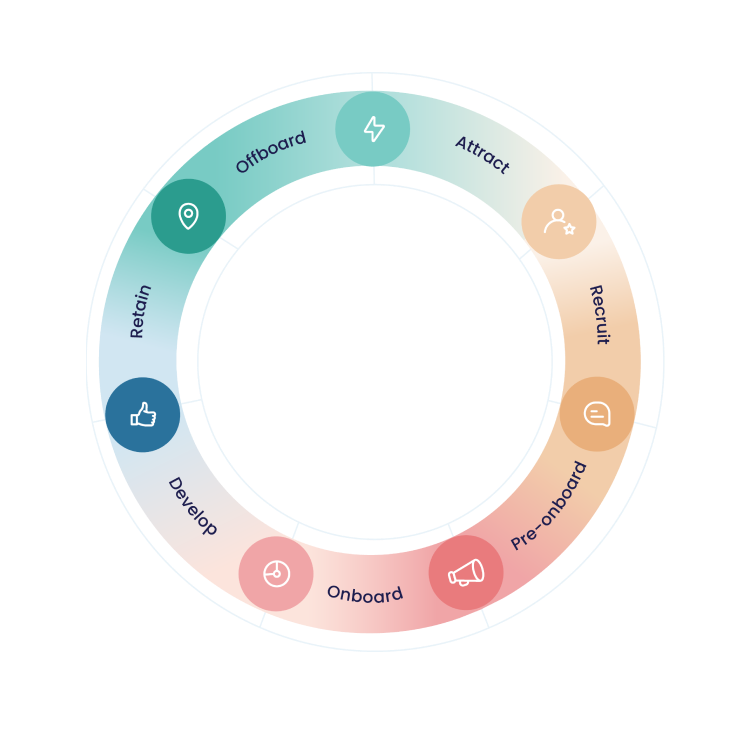 Early careers and onboarding
Change and transformation
Health, safety and wellbeing
Corporate and social responsibility
Talent & leadership development
Employee listening & culture
10x
Reduction in
intention to quit
14x
Improvement in
eNPS score
5x
Reduction in the
likelihood of sick leave
Privacy
We appreciate that employees are trusting us with information that is important to them, and we want to be transparent about how we use it. Our solution follows the 'Privacy by Design' principle: whereby data protection is built into our technology.

Employees remain the owners of their own data. Welliba handles this data securely and privately, and passes only aggregate data onto the organisation. Knowing that their privacy is fully protected, individuals can confidently provide any data about their personal or work context they feel is relevant to get new insights into their employee experience.