EXcelerate is an AI-powered, dynamic and complete approach to gathering predictive Employee Experience (EX) insights for your organisation without surveying your employees.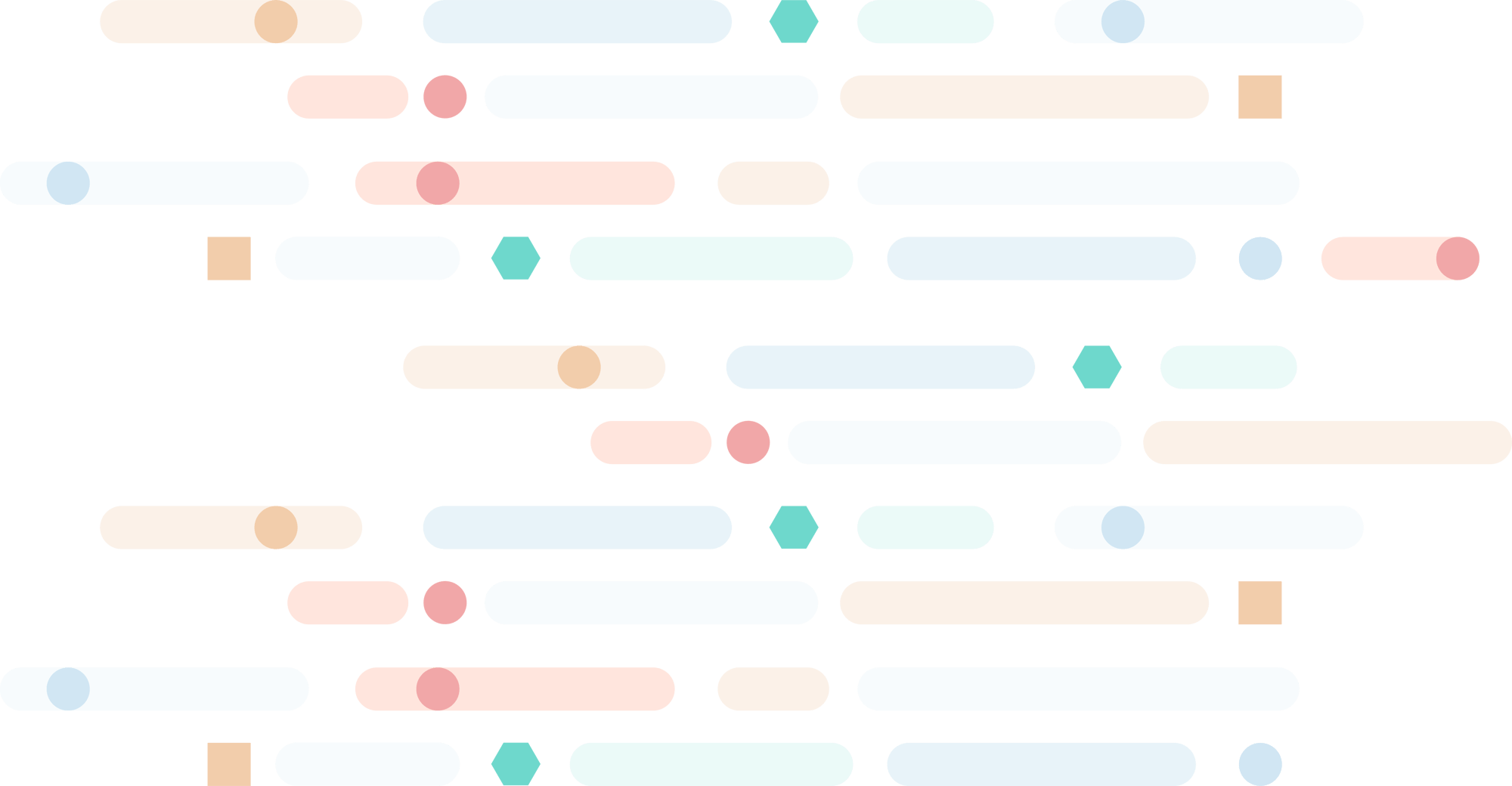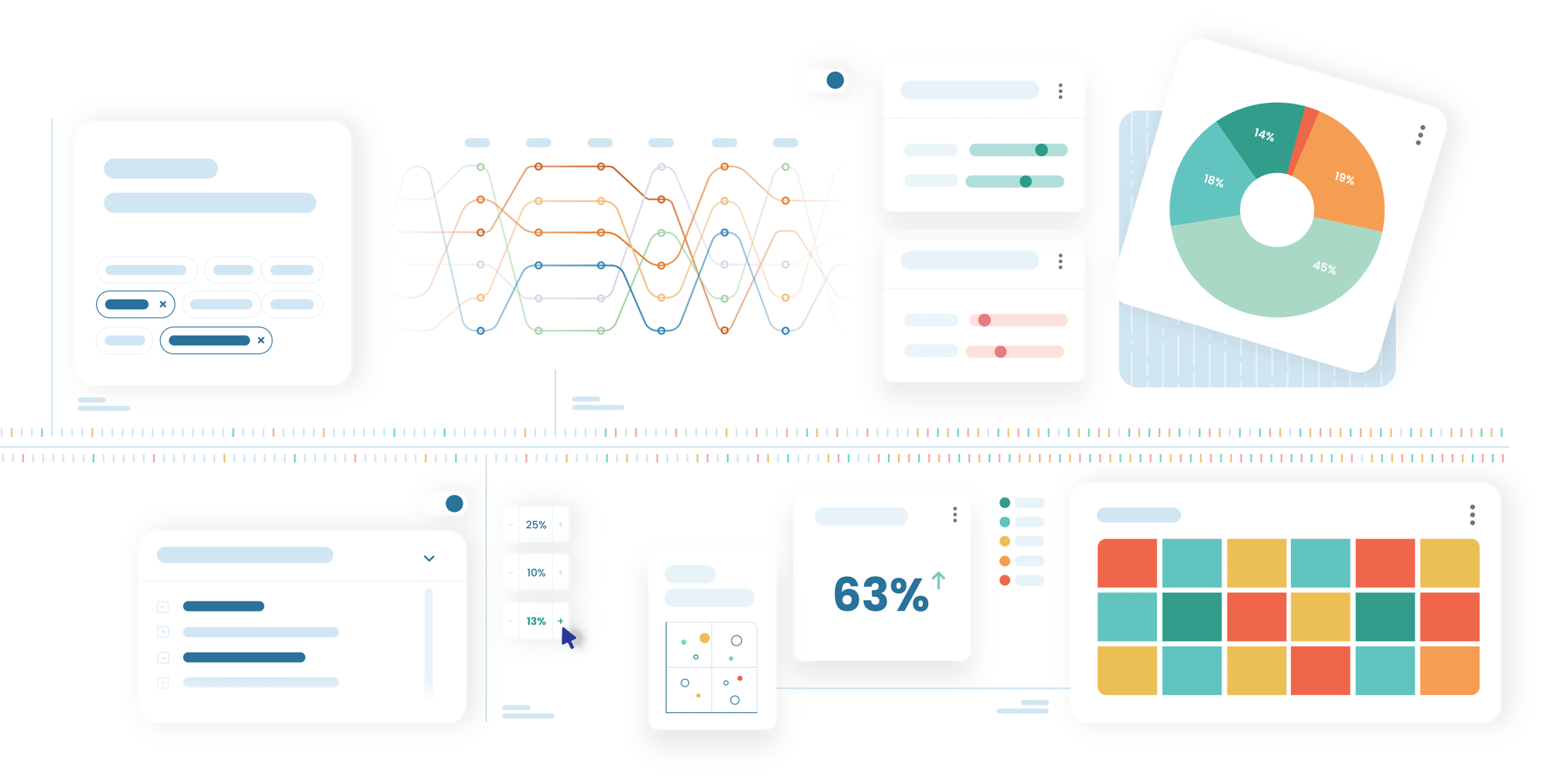 Generate what you need to know to deliver on your strategy
Backed by Welliba's model of Employee Experience, EXcelerate provides central teams and leaders in organisations with up-to-date Employee Experience data and predictive insights on people and business outcomes.
Generate probable risks and opportunities against different scenarios using different personas, ways of working and demographic and business attributes without employee surveys.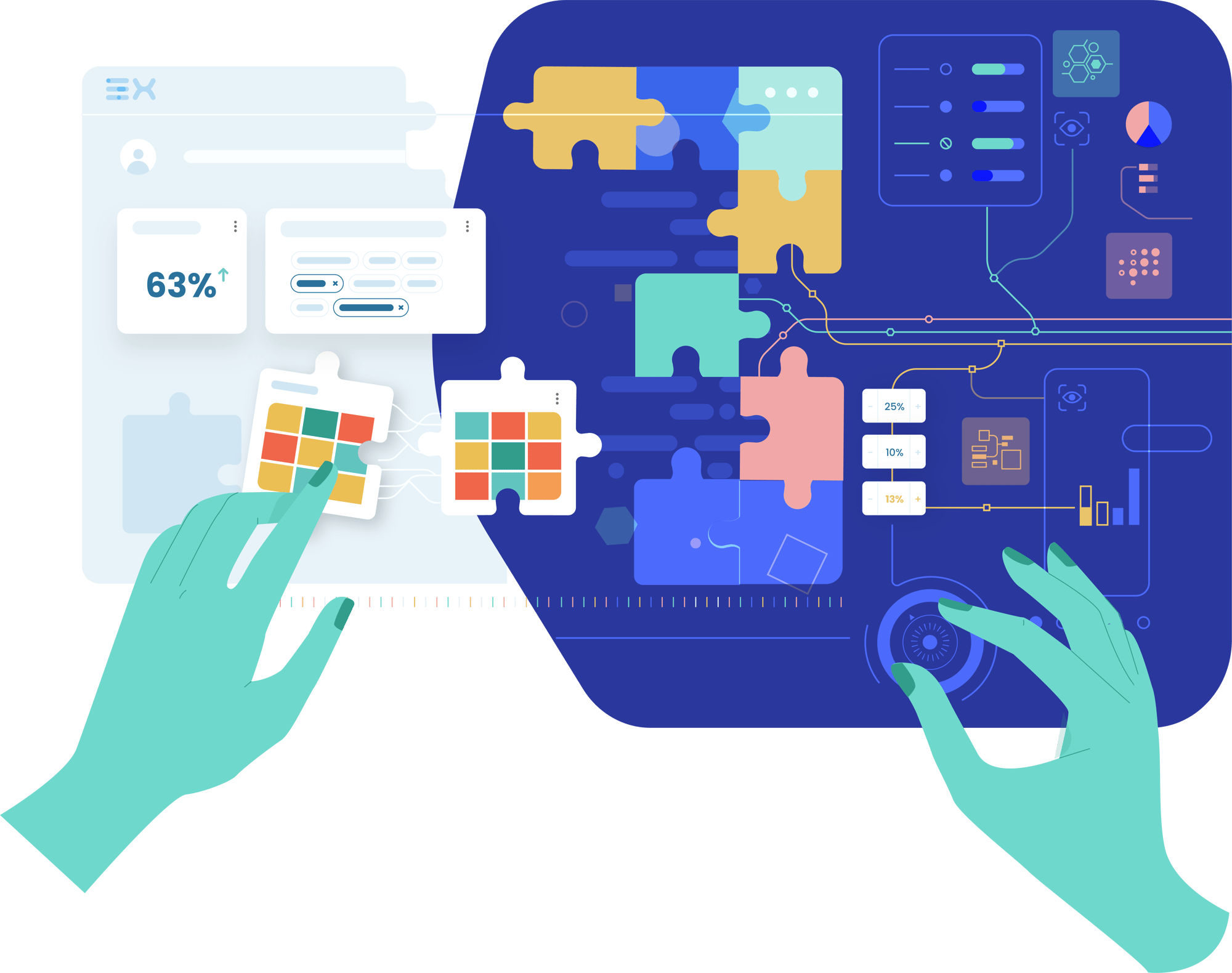 A new approach to external benchmarking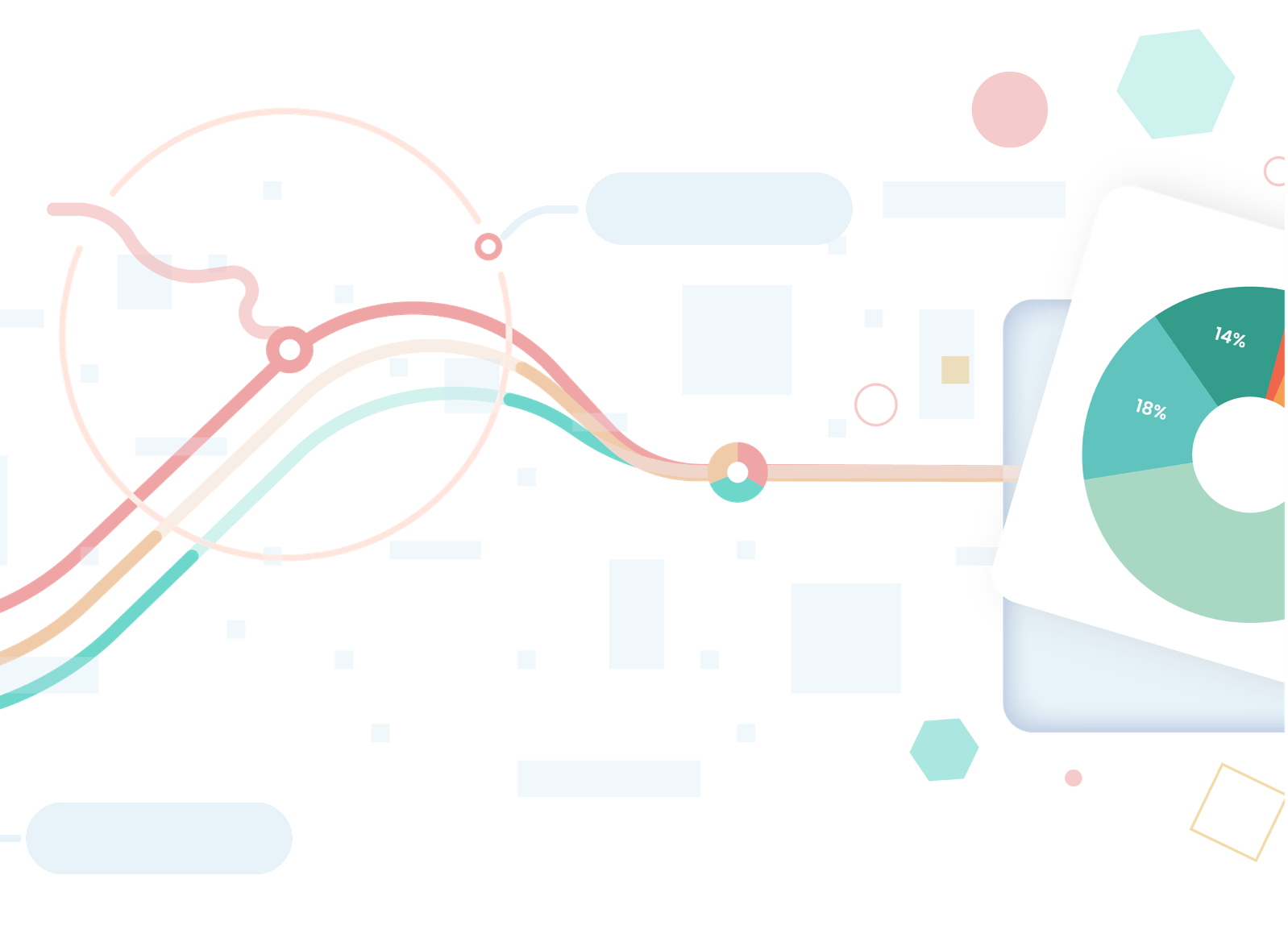 EXcelerate generates a complete and holistic view forward by tying together data from a variety of sources. It complements Welliba's existing validated measurement methods to understand the factors that drive EX impact on business outcomes.
We use AI to augment data gathered via our Employee Experience Management System EX+ , by identifying, merging and scoring data available from Scientific and Labour Market Intelligence, to provide a complete set of data that is always up to date.
Immediate business value without employee surveys
EXcelerate enables organisations to use AI to:
Explore predictive EX drivers and blind spots which can directly impact people and business outcomes (e.g. flight risk, retention, absenteeism,…).



Inform

people-measurement and intervention strategies prior to scenario-specific data being available.



Review

the potential impact of people initiatives against hypotheses or links to EX or people outcome improvements in your organisation or team.