Translation and Content Management
Intern / Working Student
As a member of the Translation and Content team at Welliba, you will play a vital role in ensuring that our products are accessible to a global audience. Your primary focus is to support the automation and optimization of product content localization through the use of state-of-the-art AI-driven translation systems.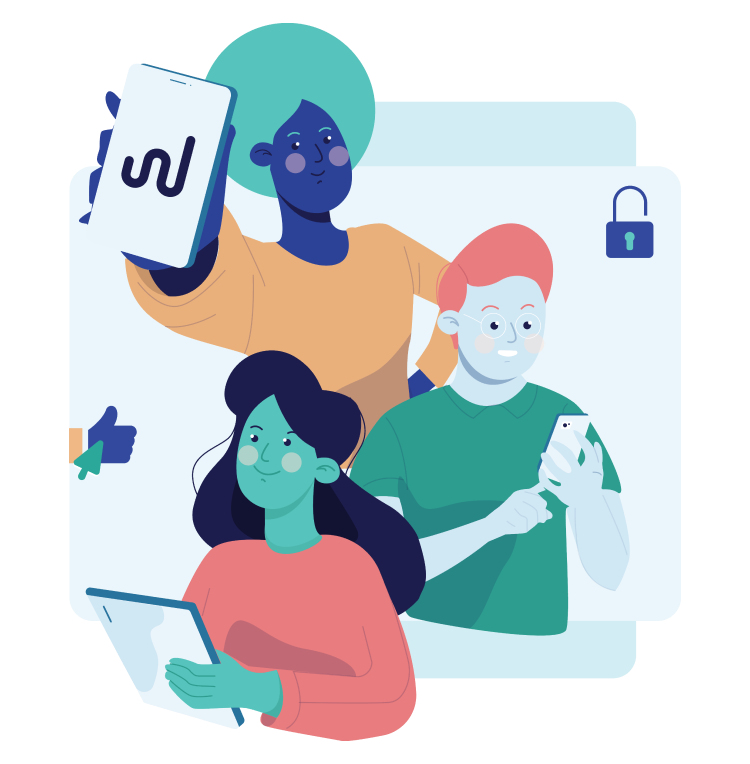 YOUR MISSION
This role will allow you to work within a multidisciplinary team and expand your skillset in areas such as content and translation management, AI-driven systems, product implementation, and project management.

As a member of the Translation and Content team at Welliba, you will play an important role in helping ensure our products are accessible to a global audience. You will leverage AI translation systems and work with external agencies to translate product content accurately into multiple languages, enabling our products to reach customers across the world. One of your key responsibilities will be to lead our efforts in automating and streamlining the localization of product content using AI-driven translation systems.
YOUR JOB
Utilize AI translation systems and tools to enhance translation efficiency and accuracy.
Support the implmentation of automated workflows for content localization, reducing manual effort and improving turnaround times.
Help advise content creators on language nuances, idiomatic expressions, and cultural considerations to ensure content resonates with diverse audiences.
Help guide the development of culturally sensitive content that respects global diversity.
Support quality assurance of translated content by conducting thorough quality checks to identify and rectify any errors.
Collaborate with cross-functional teams and implement feedback loops and quality control mechanisms to iteratively improve AI-translated content.
Collaborate with external translation agencies to integrate AI systems into their workflows and to manage translation or proofreading projects for product content.
Contribute to the development of a multilingual content strategy that optimizes global product reach and user engagement.
YOUR PROFILE
You are currently pursuing a degree in a relevant field.

You are fluent in English, and at least one other European language.

Some familiarity with content management systems (CMS) and localization tools is a plus.

You have strong communication skills and an interest in

project management.




You are technically proficient.

You are a good problem-solver.

You have an eye for detail.

You like to work with complex systems.

You are located, and possess a right to work, in either Germany or Ireland..
WHAT'S IN IT FOR YOU?
The opportunity to work in a cutting-edge field, with some of the best people in psychometrics and technology.
Competitive hourly-based compensation.
Lean hierarchies and short decision-making processes.
Flexible working hours and mostly remote work.
A team of enthusiastic people that are fun to be with.
An environment to grow, be creative, and further develop your skills.
YOUR APPLICATION
Send us your CV and a Cover Letter.

Tell us a bit about you and your ambitions.